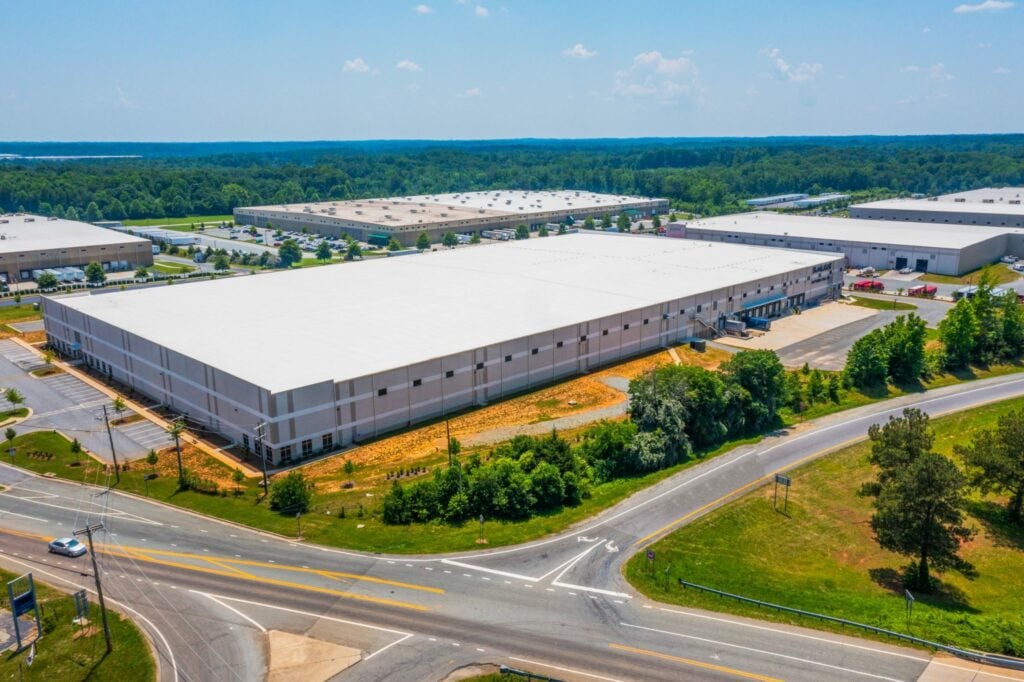 Sunlight Group pockets $290 million in loans
Greek battery maker Sunlight Group has received 275 million euros ($290 million) in the form of a loan to expand production and research.
The company has received funding in the form of seven-year loans issued by a group of Greek banks and is helping to finance Sunlight's five-year business plan which requires a total of 560 million euros. 125 million euros are provided by Eurobank and Alpha Bank and 150 million euros by the National Bank of Greece.
Sunlight will modernize its current production and assembly lines at its facilities in Xanthi (Greece), Verona (Italy) and North Carolina (USA) to produce lithium-ion and lead-acid batteries and energy storage systems. 'energy.
The company also plans to develop a giga-factory of lithium-ion batteries in Europe and carry out R&D activities on battery recycling, in order to contribute to the development of the battery supply chain in Europe.
The funds will also support continued international growth, partly through mergers and acquisitions, as well as R&D on its lithium-based products through the European Battery Innovation (EuBatIn) project. EuBatIn is an Important Project of Common European Interest (IPCEI), a state-funded transnational project launched to increase the competitiveness of European industry. The Sunlight project was granted special status in 2020.
According to its website, Sunlight Group's main products are batteries for motive power (machinery), standby power and advanced technology applications, including submarines and torpedoes. By the end of 2021, its annualized production capacity reached 3.6 million motor cells and 150,000 energy storage cells. Total revenue increased by 54% in 2021 to €271.9 million, while EBITDA reached €24.1 million, up 25%.
The company recently decided to acquire a German battery distributor, A. Müller GmbH, based in Nonnweiler-Primstal, according to a filing dated May 31 on the website of the competition watchdog, the Bundeskartellamt. A. Müller sells small batteries for applications such as a variety of internal combustion engine (ICE) vehicles, camping, emergency power, and other small stationary storage solutions.
Lampros Bisalas, CEO of Sunlight Group, said: "We are investing heavily in our facilities in Greece, Europe and the United States to increase our overall production capacity, as the demand for lithium-ion batteries in particular continues to exceed the 'offer".
"These additional funds will provide us with the support needed to address global lithium supply challenges, as well as the continued R&D needed to make lithium-ion batteries the most energy efficient, green energy solution. profitable and the most viable in the international market."