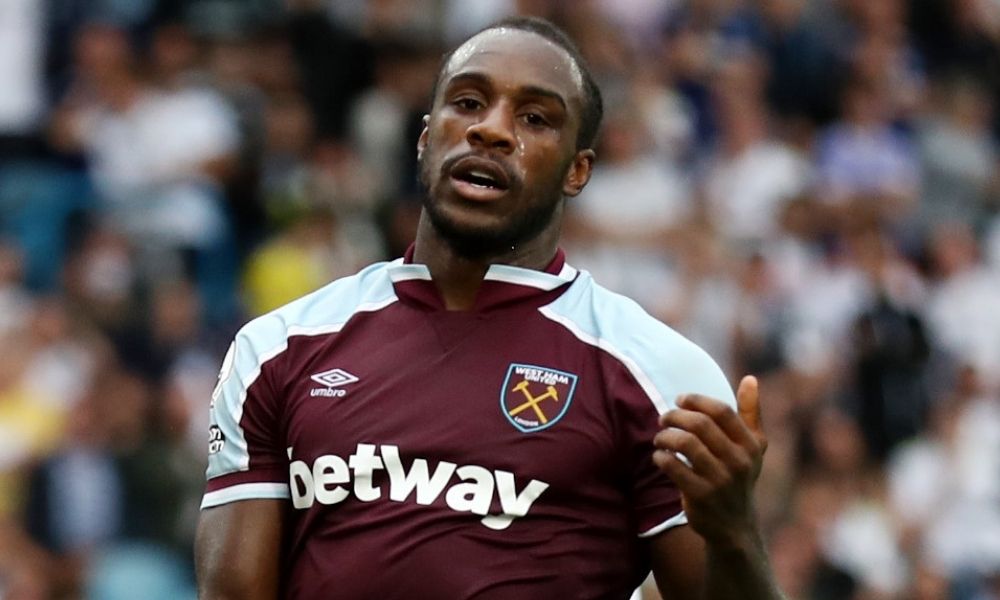 Premier League clubs ask for £ 1bn credit facility, report says
The move would benefit small clubs struggling to access cheap funding
An owner told the FT such a move would save the club tens of millions of pounds
---
Some of the best clubs in English football have called on the Premier League to set up a central fund to deal with cash flow problems, according to the Financial Times (FT).
The report says clubs are looking for a fundraising vehicle of at least £ 1bn (US $ 1.4bn) and potentially up to £ 1.5bn (US $ 2bn) to manage cash flow problems and avoid having to rely on fee lenders.
The report says club leaders want the new fund to be created by raising debt or securing a large line of credit.
Any potential new credit facility would be designed in such a way that clubs could move away from borrowing against future income and would be used to cover payrolls and pay transfer fees.
Such a facility would benefit smaller Premier League clubs who have a harder time accessing credit compared to larger teams with higher incomes. A club owner told the FT it would save them tens of millions of pounds.
The report suggests the Premier League has no plans to go into debt anytime soon. Richard Masters, the league's chief executive, recently said the Premier League "must continue to aim for growth" rather than borrowing.
At the top of the league, Manchester United owners have put up for sale 9.5 million shares, representing 8% of the Glazer family's stake.
The club announced that the stock, valued at $ 186 million, would be made available through the New York Stock Exchange.
A statement said United will not receive "any proceeds from the sale" of shares listed by Kevin Glazer and Edward Glazer.
The announcement comes after another family member, Avram Glazer, sold $ 100 million worth of shares in March. United did not receive anything from this sale.
Elsewhere, Burnley owner ALK Capital has offered to buy the remaining shares held by club supporters.
The American investment group, led by its chairman Alan Pace, took a majority stake in the club last December.
Around 6% of the club is still owned by individual shareholders and ALK insists there is no obligation for fans to sell.
Pace said, "We wanted to do the right thing for our fans and our shareholders by putting together this offer. It would be a shame not to make a thoughtful offer to the group.
"It has been an incredibly busy time since we became custodians of Burnley FC, but we now believe it is worth doing it this way and making an offer to purchase shares owned by fans if the holders wish to sell.
"However, I would like to stress that this offer is purely an option for the shareholders. They don't have to sell and shouldn't feel pressured to do so. We welcome and are pleased that they continue to support Burnley FC and remain members of the club's shareholders group. "