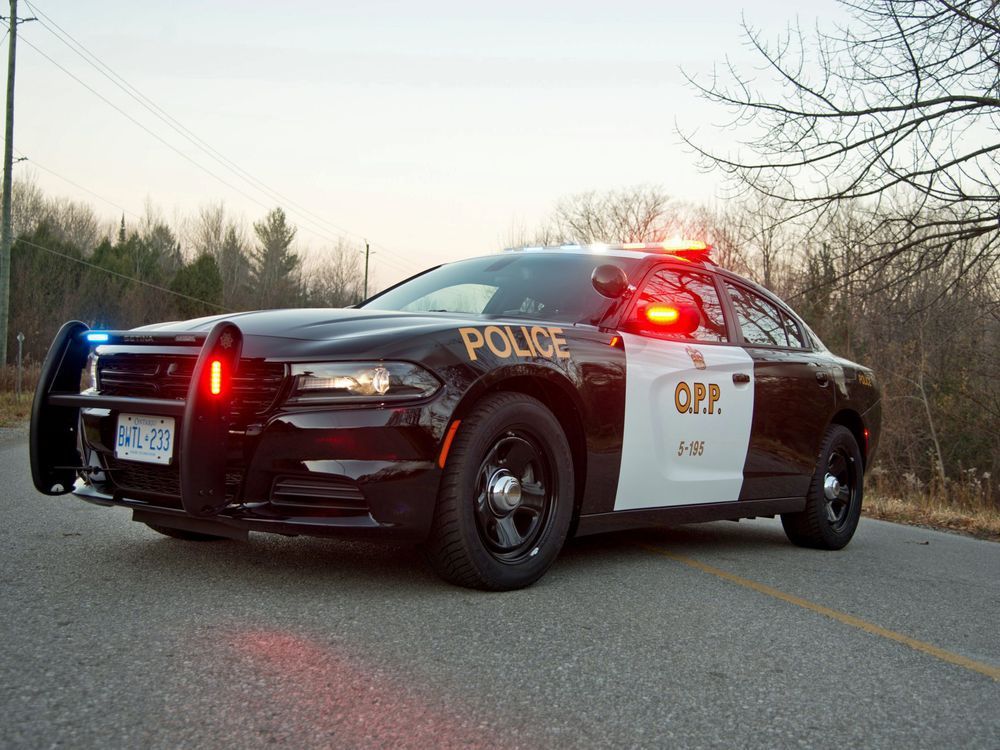 Man found sitting at bank desk after burglary
Content of the article
A man who set off a fire alarm at an Elliot Lake hospital later stormed into a bank in Spanish, according to the Ontario Provincial Police.
Content of the article
East Algoma Provincial Police said officers responded to the incident from the hospital around 8 p.m. on January 14.
An 'upset person' had sounded a fire alarm before smelling the hospital grounds on foot.
The man was found shortly thereafter and charged, then released.
About eight hours later, in the early hours of January 15, police received an alarm call at a Front Street bank in Spanish.
While police were on the way, the alarm company confirmed the break-in and said a person was visible inside the bank.
Police arrived soon after and discovered that a large window had been smashed and further damage had been done to the interior.
The same person from the previous Elliot Lake incident was inside the bank, seated at a desk, the OPP said.
Todd Pineo, 45, of Spain, was arrested and charged with mischief, false fire alarm, breach of release order (two counts), mischief over $5,000 and breaking and entering.
The accused appeared in bond court at the Ontario Court of Justice in Blind River on January 15 and was remanded in custody.