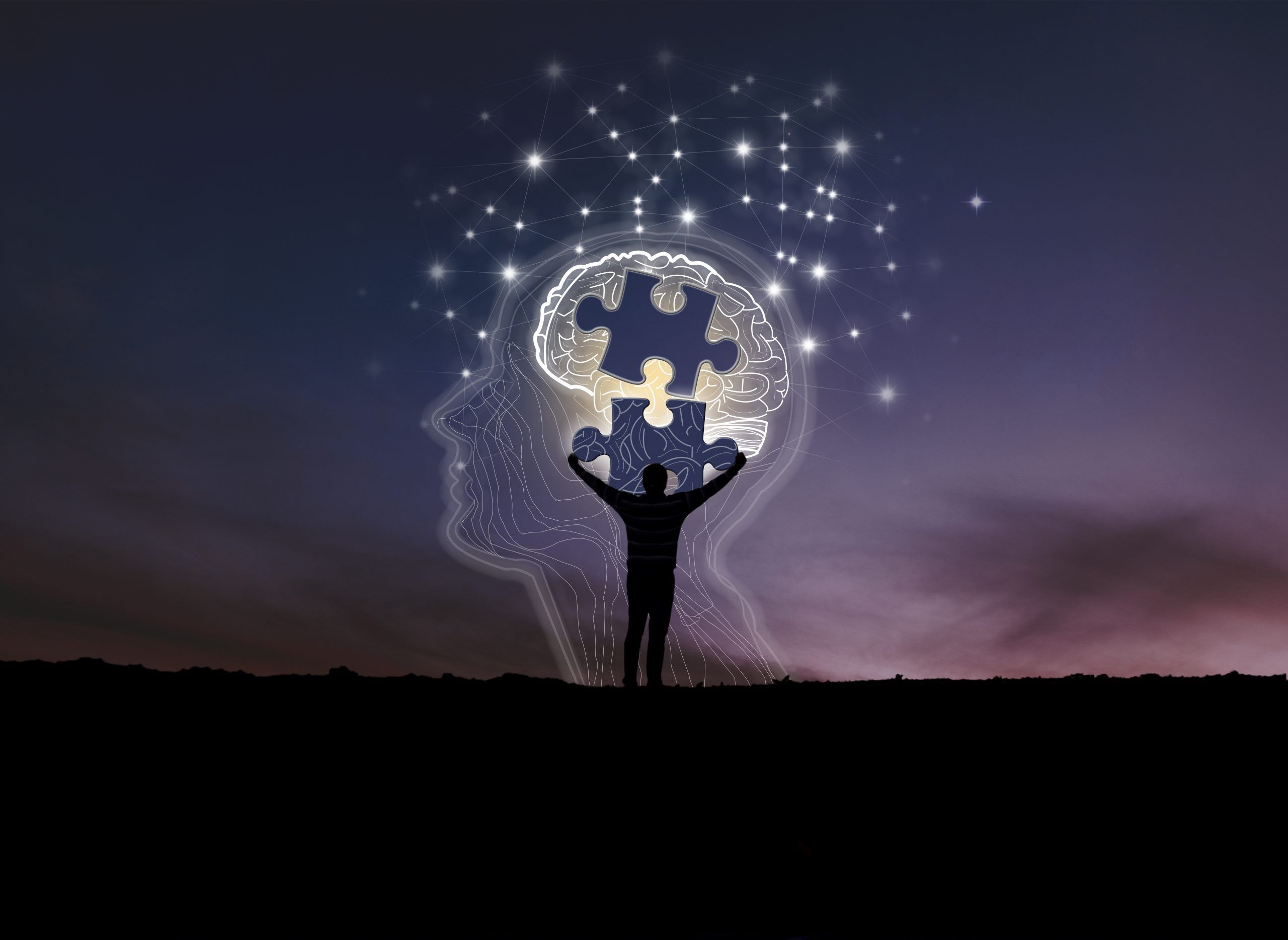 Details on the Liberals' growth plans in the budget won't be out until the fall
'The direction and purpose are good', but observers say this time the government must stay on track
Content of the article
Groups that have long wanted the federal Liberals to focus more on productivity are cautiously optimistic after Thursday's budget, but worry about the details of the government's new growth agenda.
Content of the article
Finance Minister Chrystia Freeland's budget on Thursday included $15 billion over the next five years for a new growth fund to make major investments to cut emissions and strengthen supply chains.
They also announced the creation of a new innovation investment agency that will have another billion dollars to invest in promising new technologies, with the aim of attracting private sector investment.
Former Liberal cabinet minister Anne McLellan, who chairs a new business group called the Coalition for a Better Future, said investing in productivity and growth like this is exactly what she advocates.
"The direction and the focus are good and very much in line with what the coalition has talked about," she said.
Content of the article
The coalition is an advocacy group launched last year focused on sustainable economic growth and has highlighted Canada's lagging indicators in productivity and investment in research and development.
McLellan said many Canadian companies are doing very well and it's time to encourage them to invest more.
"There is a lot of money on a lot of balance sheets and it is time to encourage the private sector to invest this money to improve productivity, improve R&D, innovation, invention and, in the longer term, a sustainable economic growth."
In government budget documents, the Liberals have pointed to similar agencies in Israel and Finland. Both countries have among the highest levels of private sector investment in research and development.
Content of the article
Israel has the highest concentration of start-ups in the world, and the Israel Innovation Authority has played a role in many of them. The authority's former chief scientist, Avi Hasson, told Forbes that the government must participate in some of the riskiest investments to allow private capital to follow.
McLellan said the government must be careful to structure these new agencies in a way that allows them to take risks.
"Culture will be important and it has to be an entrepreneurial culture, a culture of risk-taking, a culture where failure – when we don't want it to – is to be expected in some cases."
There's a lot of money on balance sheets and it's time to encourage the private sector to invest it

Anne McLellan
The government has said it will be at least the fall before the growth fund and innovation agency take shape, but McLellan said recognizing that Canada has a problem is a big step.
Content of the article
"It points us in the right direction. It embraces the notion that we need more investment from the private sector, but the government is there to partner with the private sector.
Mark Agnew, vice president of policy at the Canadian Chamber of Commerce, said they were interested in the details of these two new government agencies. He said they hoped the government would ensure that they were truly independent and did not become bureaucratic.
"There's always a risk with these things that they're created with good intentions, but then they get bogged down due to the inability to focus," he said.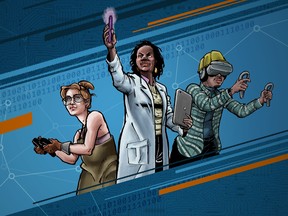 Early in their first term, the Liberals launched the Canada Infrastructure Bank with a $35 billion investment to attract private capital while building important projects. The bank was slow to start and did not attract a significant amount of private capital.
Content of the article
Agnew said if the government is trying to attract private funds with its new proposals, it needs to find the right projects.
"For this to work, you need to have projects that have viable revenue streams for private sector companies to see how they're going to get a return on their investment," he said.
'Insidious problem': Federal budget finally puts focus on growth

Federal and Ontario governments invest more than $500 million in General Motors' $2 billion production expansion
Agnew said it is undeniable that Canadian private companies are not investing enough in R&D, but he added that there were more issues than money at stake. He said the government should also examine regulations and other obstacles.
"If you don't have regulatory certainty, it's going to be really difficult to have a good pipeline of capital projects where people say, 'I'm going to invest money to make this happen,'" he said. -he declares. "I think a lot depends on our ability as a country to build transformative nation-building projects."
Email: [email protected] | Twitter: @RyanTumilty