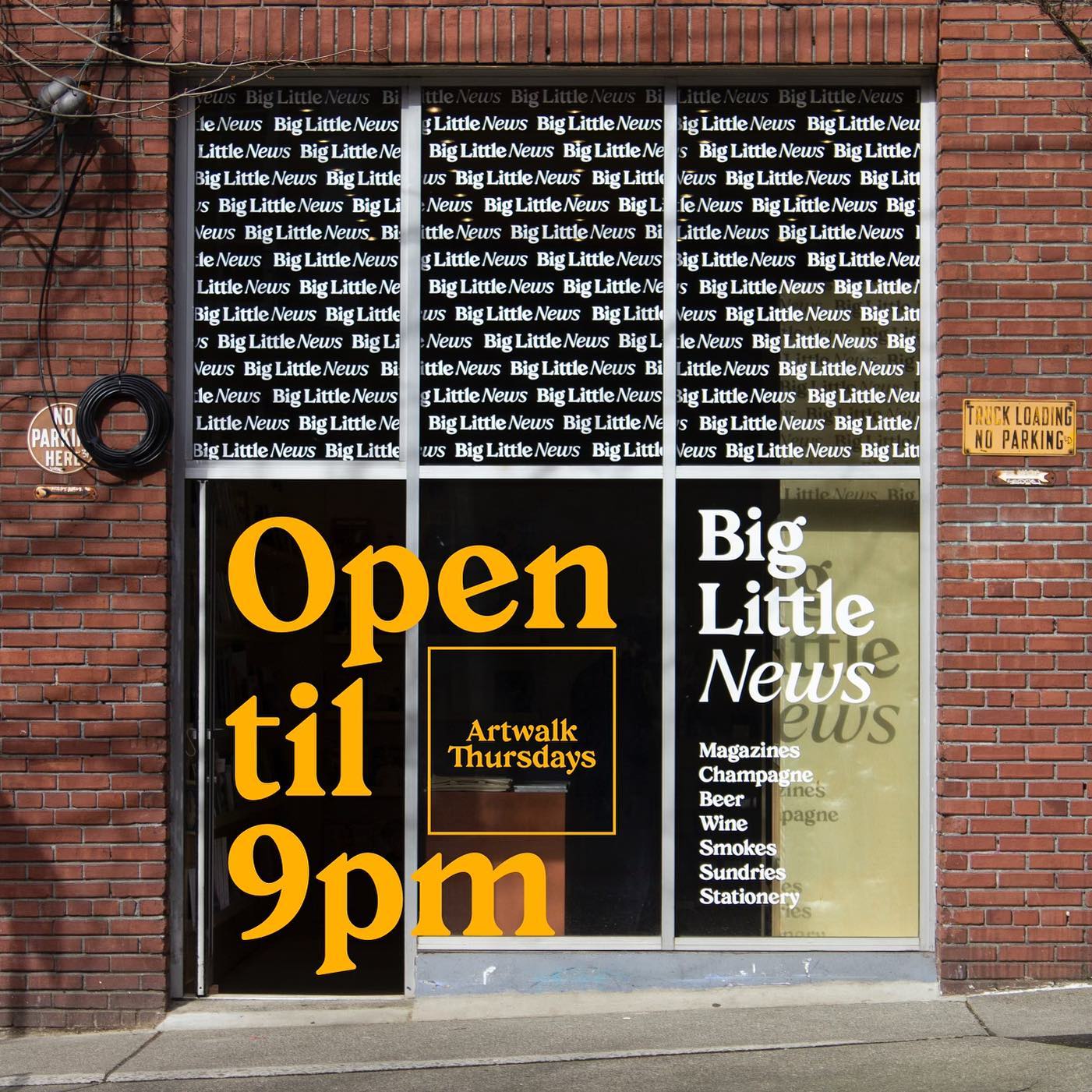 Big Little News brings 250 magazines and newspapers to the Seattle Capitol
Once ubiquitous on sidewalks and street corners in every metropolitan city that peddled the headlines of the day, newsstands have all but disappeared over the past two decades as digital news has taken over the newspaper industry. the impression. But two longtime business owners on Capitol Hill are banking on people's nostalgia to flip through the glossy pages of a magazine with their new business.
Big little news opened last month in the Capitol Hill neighborhood, occupying space on East Pike Street once occupied by vintage No Parking store.