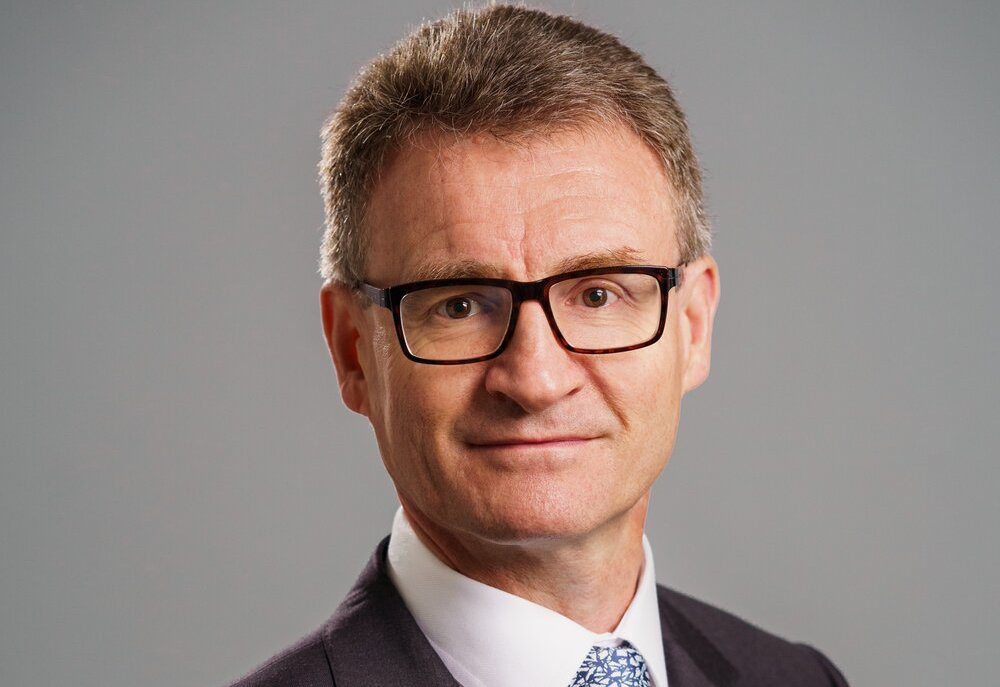 £4.3bn fraud write-off could be eclipsed by £20bn defaults on Covid loans, Azets says
A NEW financial headache could be on the cards for the Treasury, over fears that companies will fail to repay their covid support loans.
That's the warning from Duncan Swift, partner, restructuring and insolvency at Azets in London and the South East. The company has offices in Reading and Newbury.
This follows Lord Agnew's resignation after it was revealed that £4.3billion in covid loans are already set to be written off for fraud.
Mr Swift said the government had lent £73.8billion to around a quarter of UK businesses through banks, building societies and other approved lenders. This includes more than 1.5m bounce-back loans, worth £47.4bn, where businesses have been loaned up to £50,000, or a maximum of 25% of turnover. annual business, with the government guaranteeing reimbursements.
In 2021, the Department for Business, Energy and Industry's strategy estimated that 37% of BBLS (around £17.5bn) may not be repaid, mainly because the companies affected will not survive. not in the longer term.
In late September 2021, the state-owned British Business Bank, which oversees the schemes, revealed that £2bn of loans had been repaid, but £1.3bn of loans were in default.
Mr Swift warns that it is highly likely that the value of defaulted loans will far exceed the amount written off due to fraud.
"A large and growing number of businesses are already struggling to repay their CBIL or BBL loans," he said.
"Businesses and in particular SMEs have had to endure two exceptionally difficult years and while many have closed, many of those who have persevered have only managed to survive thanks to loans and other government-backed interventions, such as Furlough.
"As a result, we believe that, across the UK, up to £20bn of all CBIL and BBL loans will default in one form or another."
The loan programs ended in March last year. Mr Swift said that while most business owners had no intention of committing fraud, a growing number were finding that their business did not have the necessary assets, cash or revenue to meet loan repayment requirements and deadlines.
"Although banks have been instructed to be flexible one way or another the loans will have to be repaid," he said, adding that HMRC would investigate any delays or non- payments and urged struggling companies to communicate quickly.
"Ignoring loan repayment requests or only making partial repayments will only make the problem worse with all the risks this may bring in terms of penalties and actions available to lenders and HMRC," did he declare.
"The government is under immense financial pressure and will continue to repay these loans regardless of their status, whether they are fraudulent or in default.
"For businesses that are struggling to repay their loans, the best thing to do is to seek professional advice to resolve the problem as soon as possible."